"Your most arduous weeping and groaning can be just as pleasing to God as your loudest praise."
Continue reading Psalm 88, the Gospel, and the Dark Night of the Soul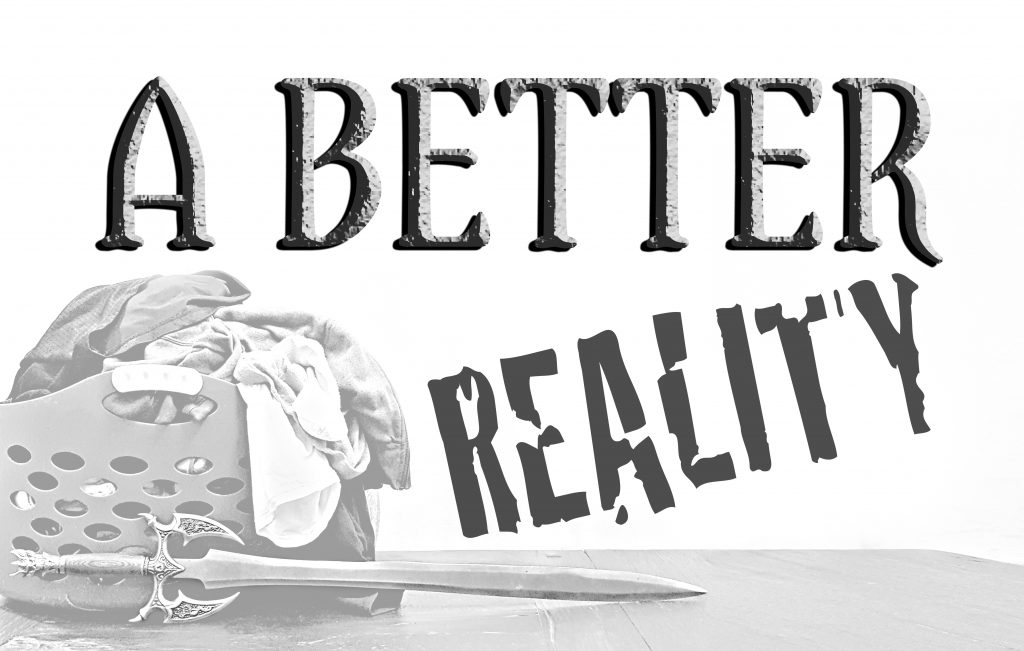 Imagine someone who so feels they have failed at life that they escape the shame of the real world by immersing themselves in a virtual one (where there is some measure of success, relational pleasure, community, and so on). Imagine how this person's consciousness of this ongoing neglect of responsibility only compounds the shame and guilt. And then imagine the impact of using insult to try to get him to stop playing his "stupid, childish" games (not an uncommon approach). This is not helpful. This is not the gospel way of applying grace and truth through kindness (Rom. 2:4), and it ignores the need to get to know people well if you are to be helpful to them.
In my last article, I presented a paradigm for understanding fantasy-addiction: the impulse towards pleasure over displeasure is the unifying theme between addicts and non-addicts. The difference is a matter of degree. There is no temptation that is not common to man (1 Cor. 10:13).
Continue reading A Better Reality Part 2: The Gospel for Fantasy Addicts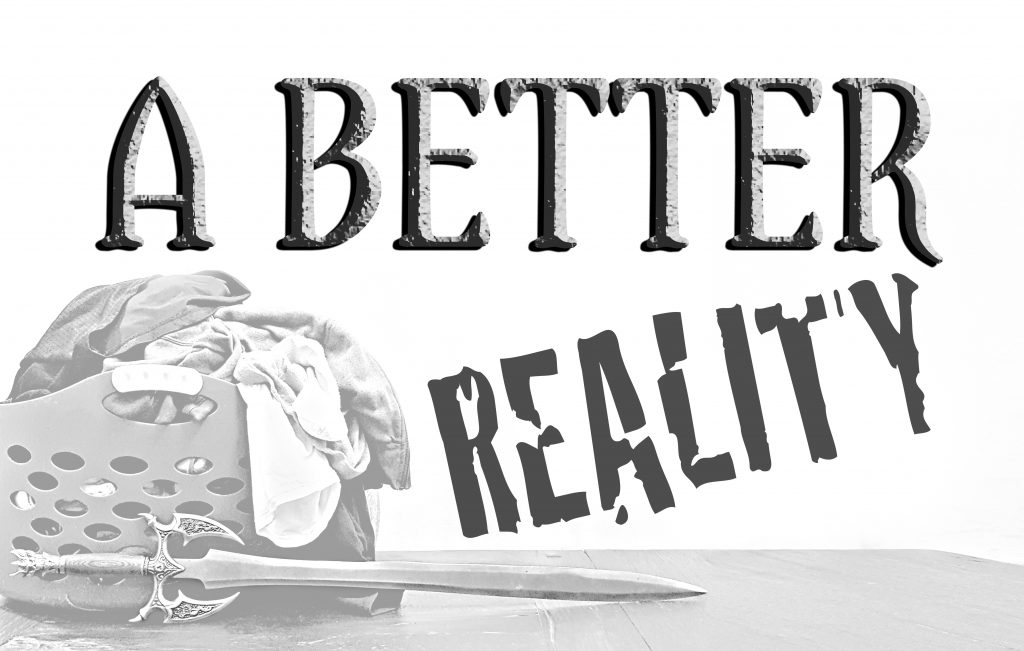 In spite of the recent proliferation of publications on the epidemic of fantasy-addiction in our generation, many of us are still scratching our heads. Perhaps we understand that it's an issue, but we don't understand why or how it becomes an issue. If you've never seen the appeal of video games, or if you stopped playing them as soon as you were old enough to feel ashamed of being "less mature" than your peers, then you might balk at the notion of spending hours a day glued to a screen.
Sure, you might admit to enjoying the occasional throw-back game of Tetris® here and there, but you could never imagine being so absorbed in a game that you neglect work and family (and even hygiene in some cases!) in order to complete missions, raid dungeons, storm castles, and level up on an endless path to virtual victory. But a large section of our global society not only can imagine it – they do it. My contention is that the key to understanding this growing subculture is found in recognizing they are not as different from the rest of us as we think, and I want to offer a paradigm that might facilitate a deeper understanding of what can be, for many of us, a mysterious issue.
Continue reading A Better Reality Part 1: Understanding Fantasy-Addiction